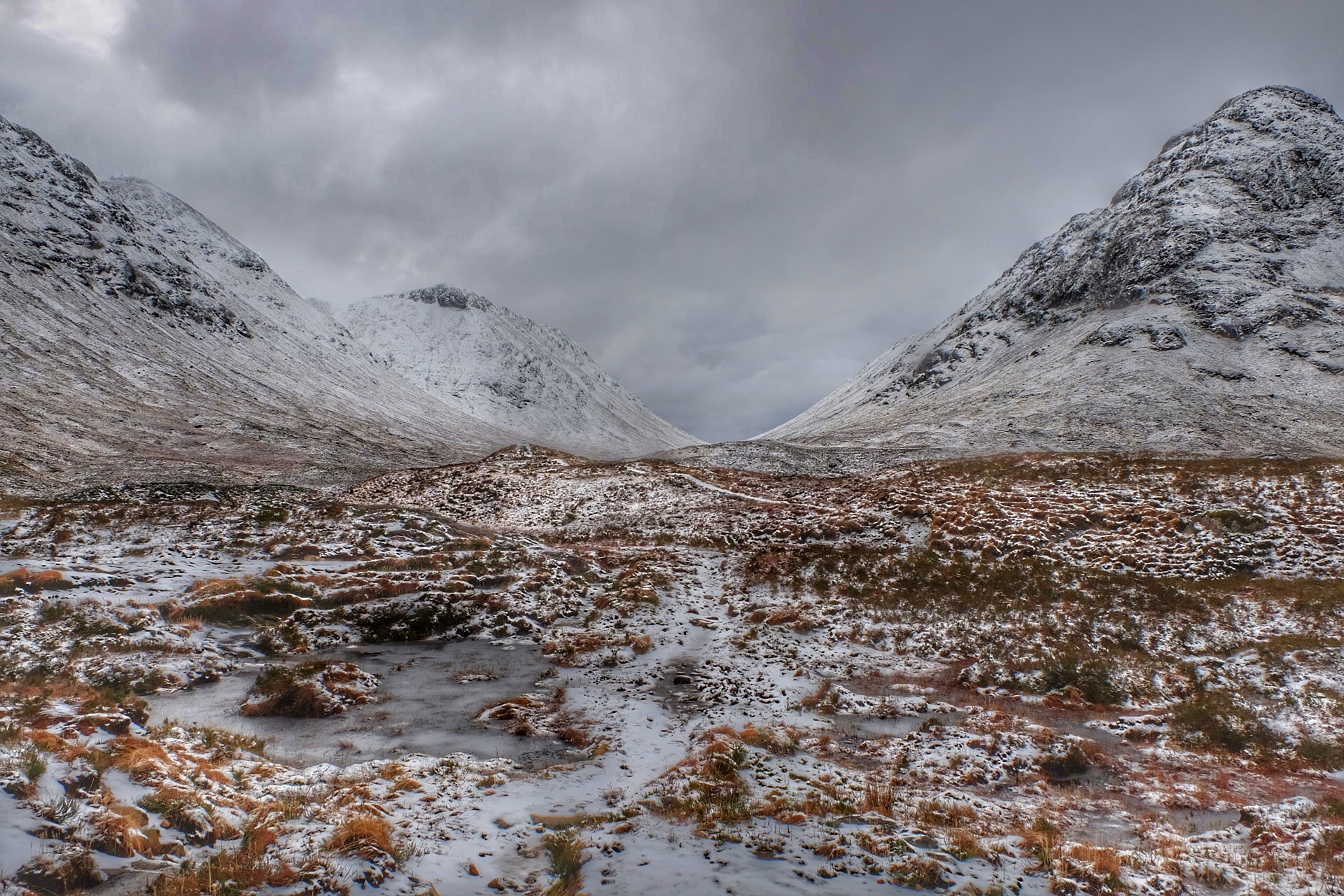 "The ocean stirs up the heart, inspires the imagination and brings eternal joy to the soul." Wyland
An Cuiltheann, Isle of Skye.
Gateway to the Western Isles.
"Hope is a ray of sunshine breaking through the clouds after a storm. Faith is knowing there are more where that one came from." - Linda Poindexter
On the right track but on the wrong train.
"Today's rain is tomorrow's whisky"
"Twas then we parted, In yon shandy glen, On the steep, steep side of Ben Lomond, Where, in purple hue, The Highland hills we view, And the moon coming out in the Gloaming" Verse from Loch Lomond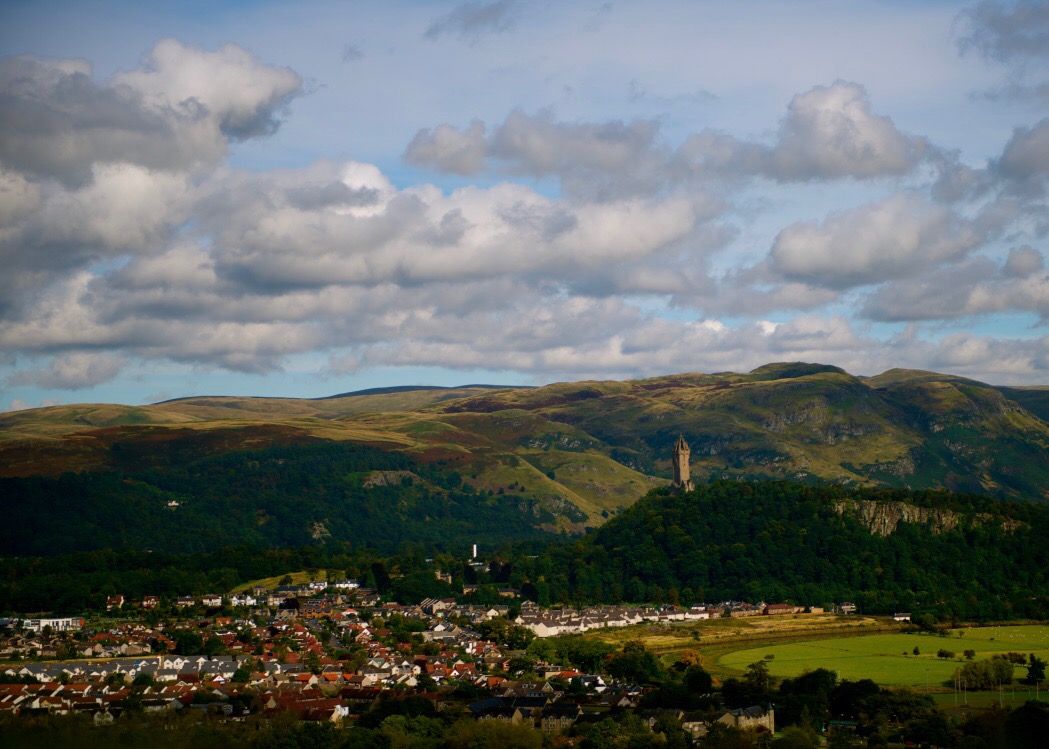 "We are not here to sue for peace but to fight for freedom of our country."- Sir William Wallace
Wallace Monument, Stirlingshire

Isle of Kerrera off Oban Bay.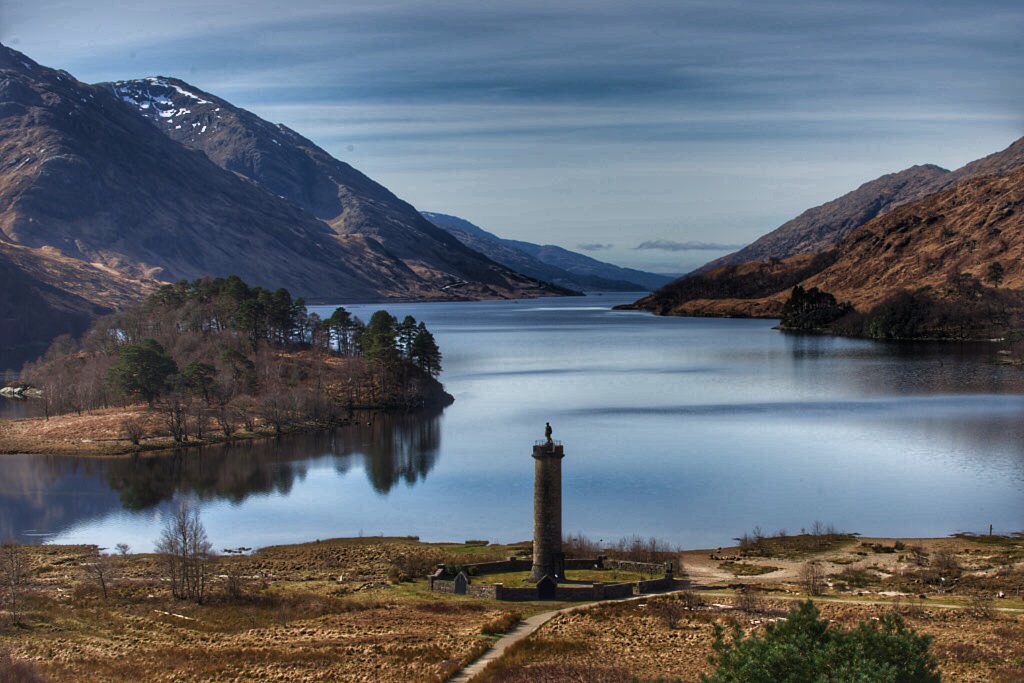 Framed amid typically spectacular Highland scenery at the head of Loch Shiel with sweeping glens as a backdrop, stands this great monument to the final Jacobite Rising.
Glenfinnan Monument, Highlands.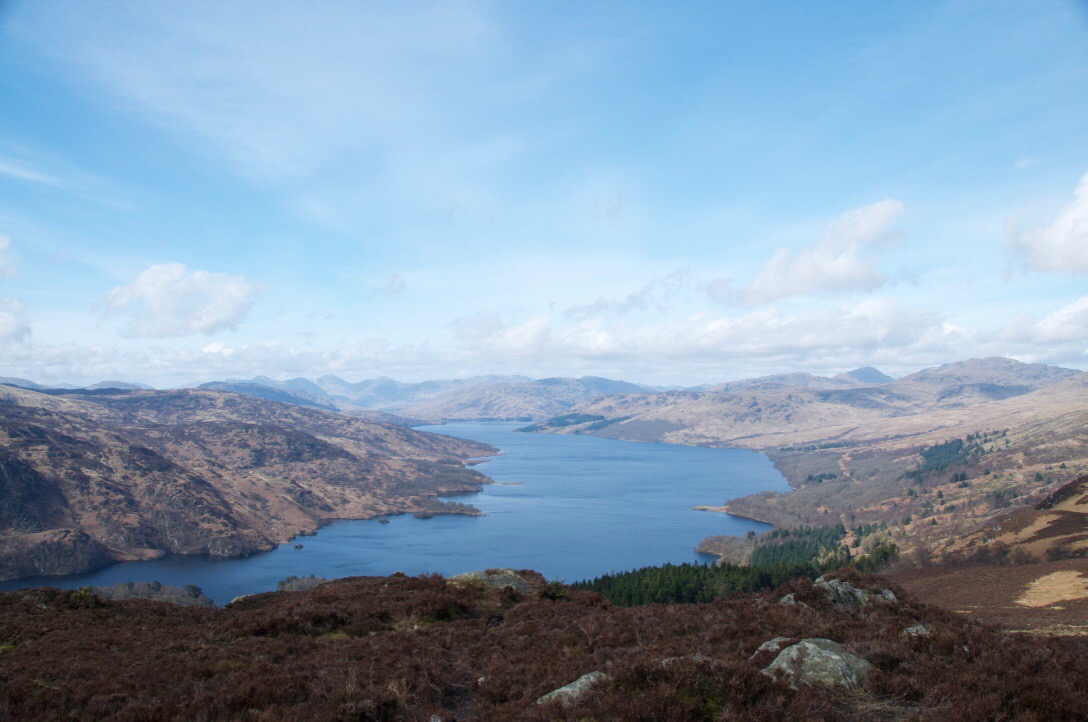 Loch Katrine off Ben A'an.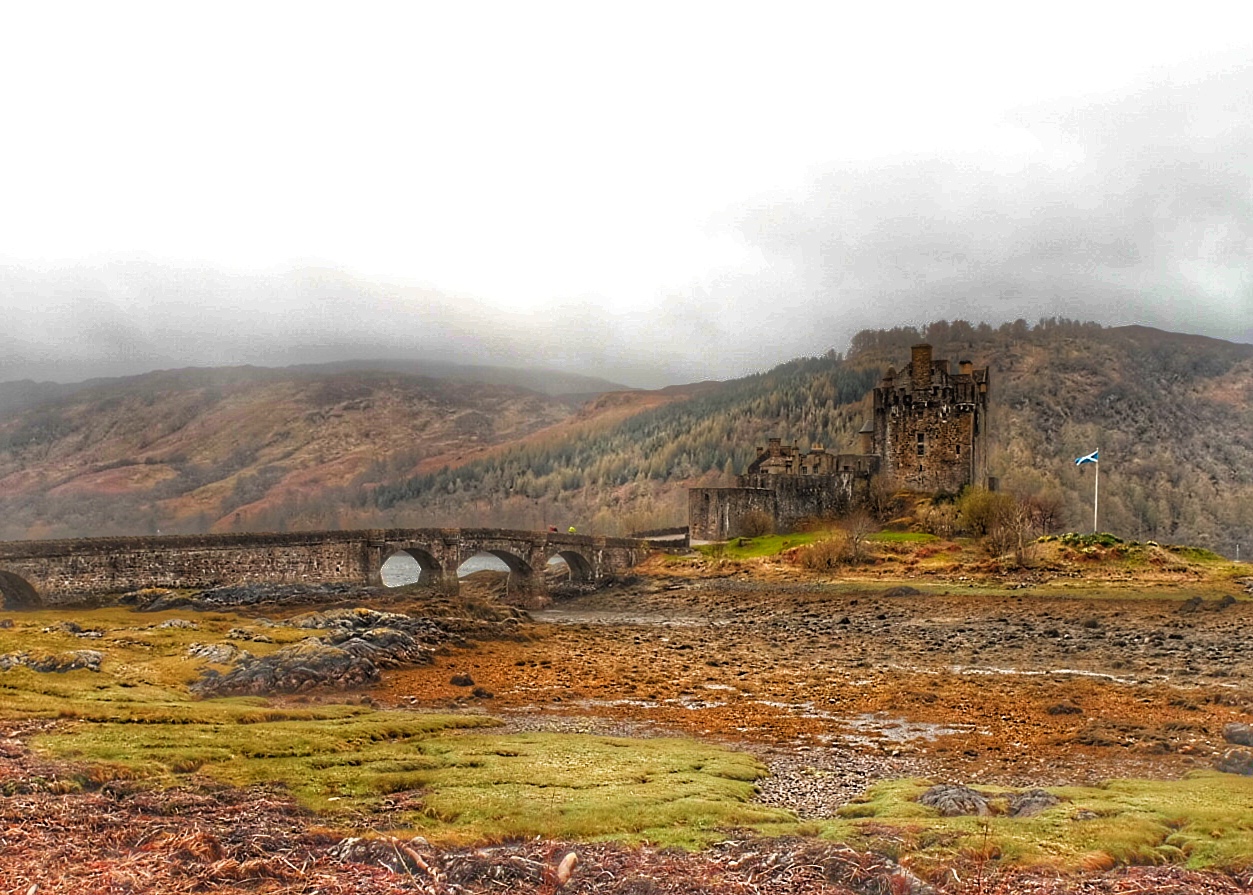 Embark on a journey that takes you through time and history.
Eilean Donan Castle - Kyle of Lochalsh.
A wonder of the modern world.
Forth Rail Bridge - South Queensferry