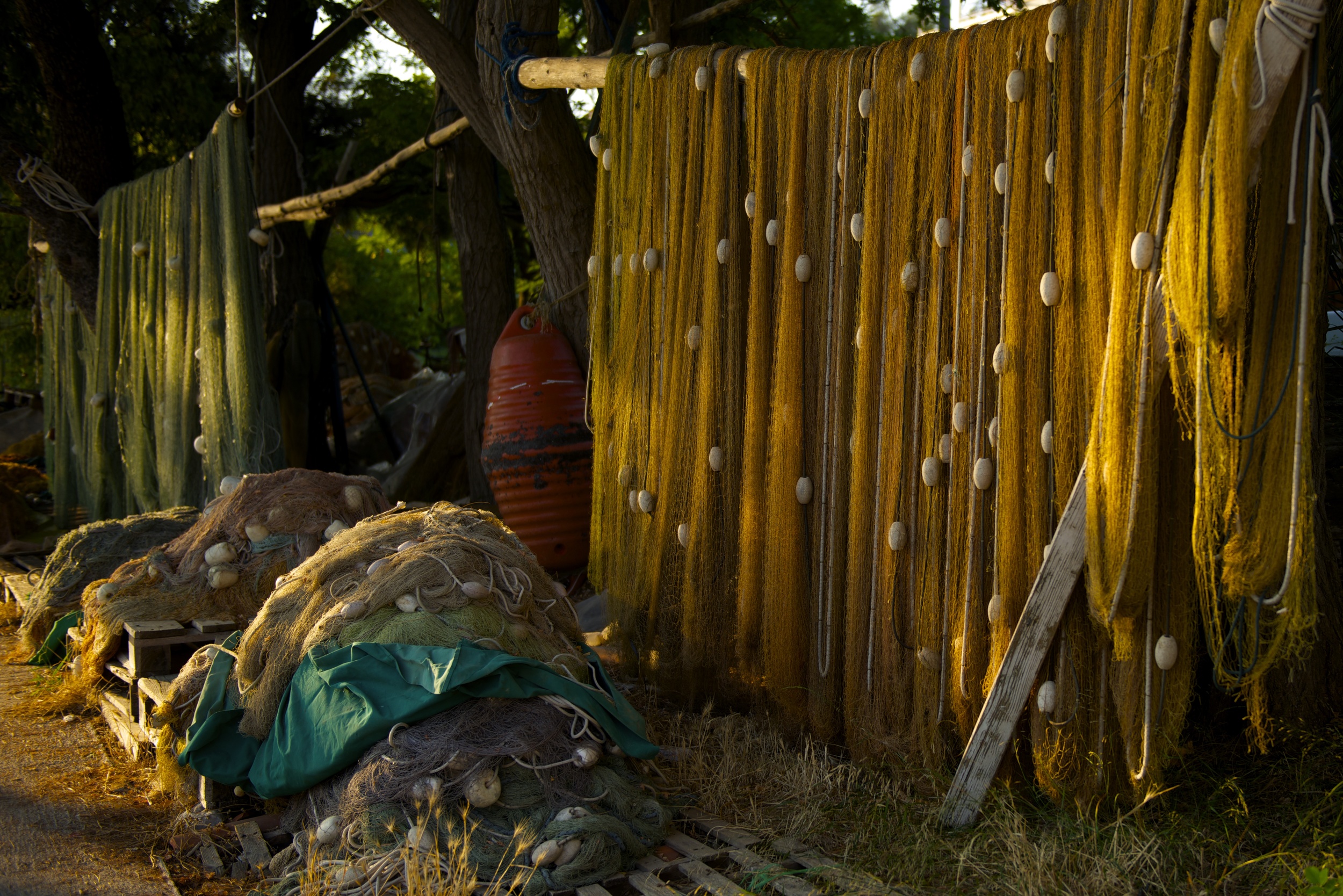 Some day I'll sail the seven seas. We travel not to escape life but for life not to escape us.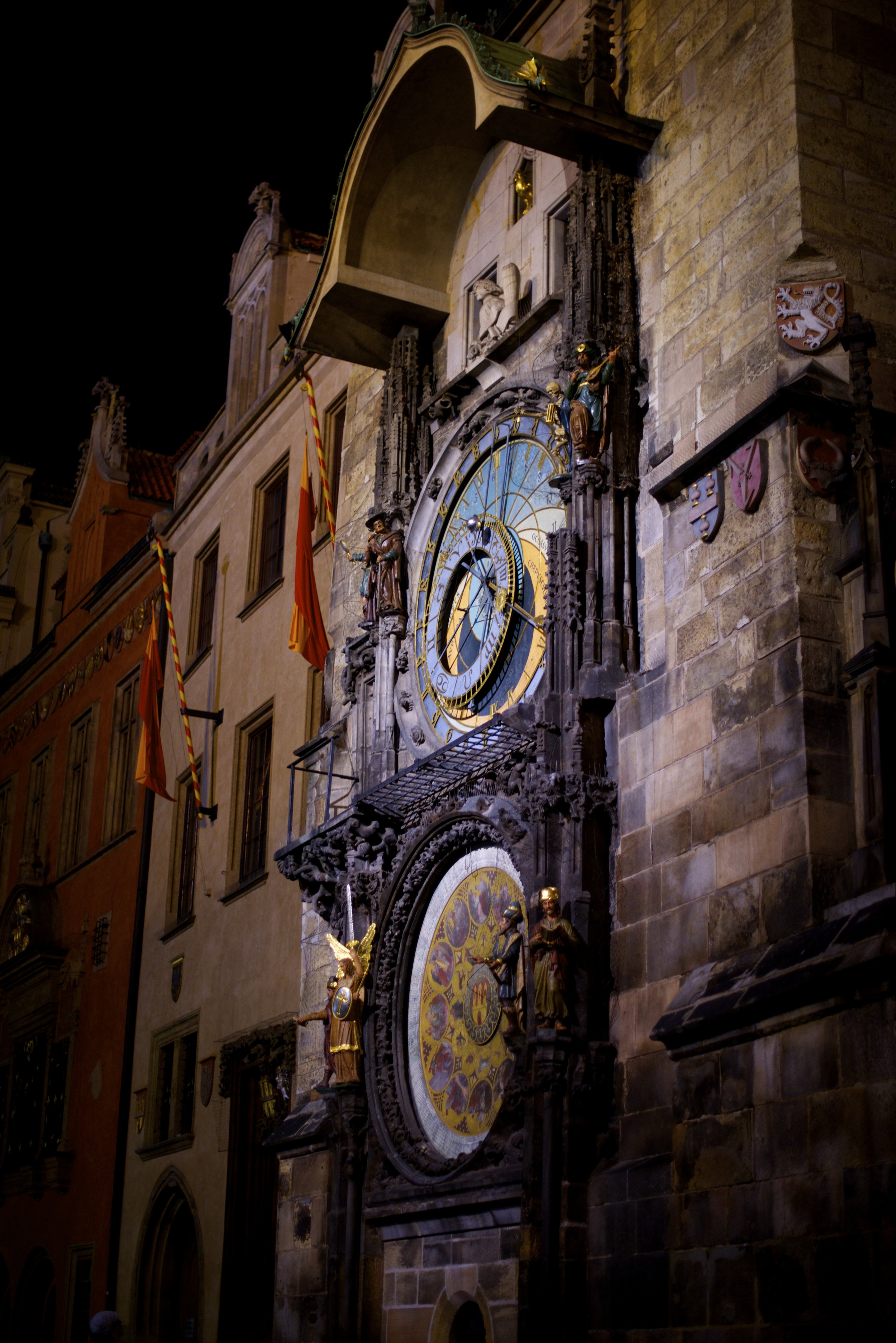 Time waits for no man.
Astronomical clock, Prague, Czech Republic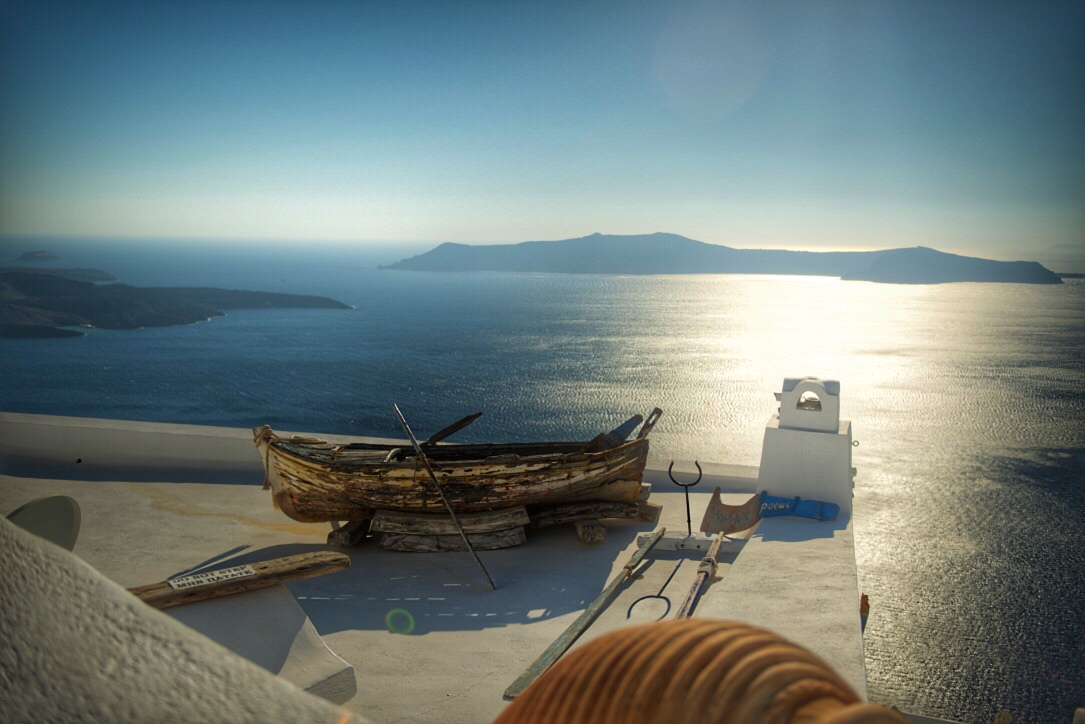 Cyclades, Thira, Santorini - Greece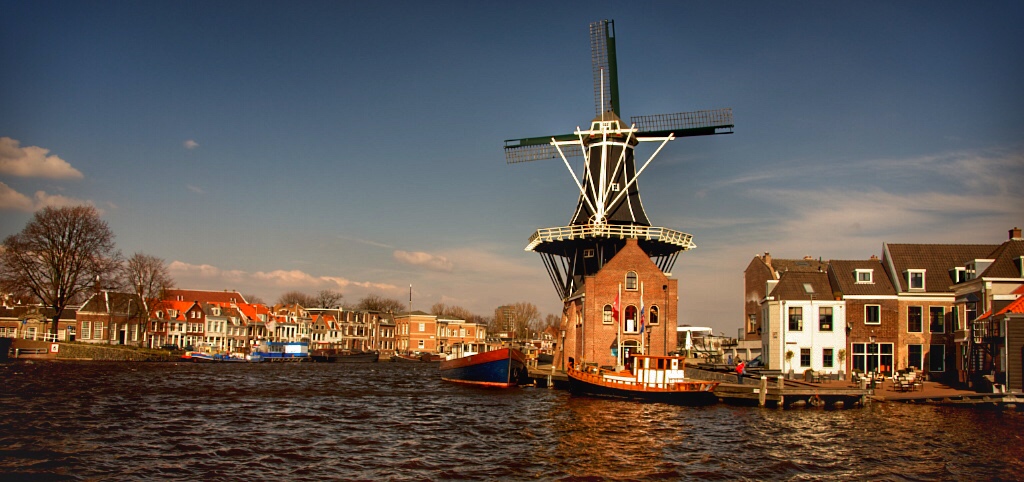 "When the winds of change blow, some people build walls others build windmills"
Keukenhof Windmills, Netherlands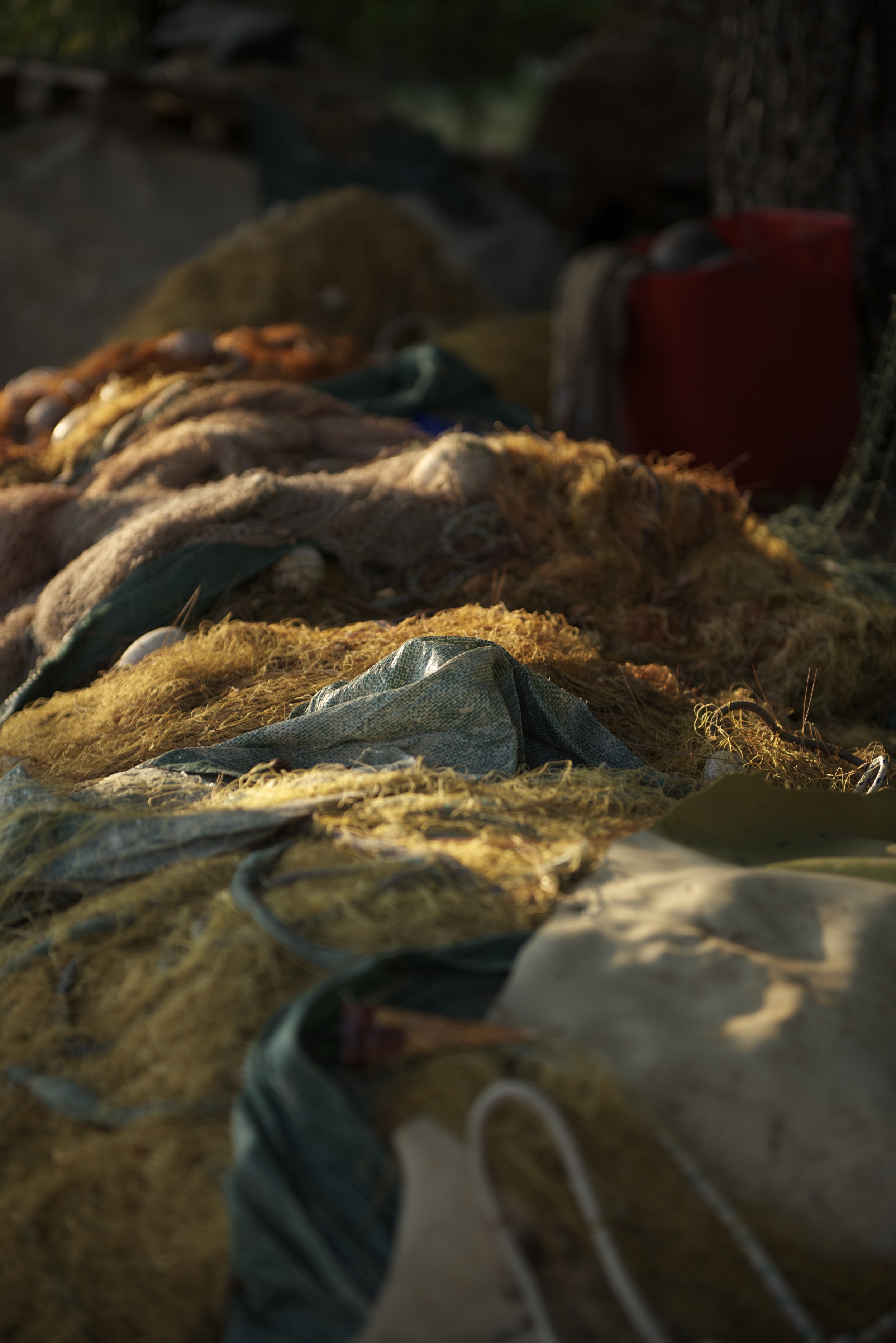 Where sun shines all year round.
Enjoy every sunset, look forward to every sunrise.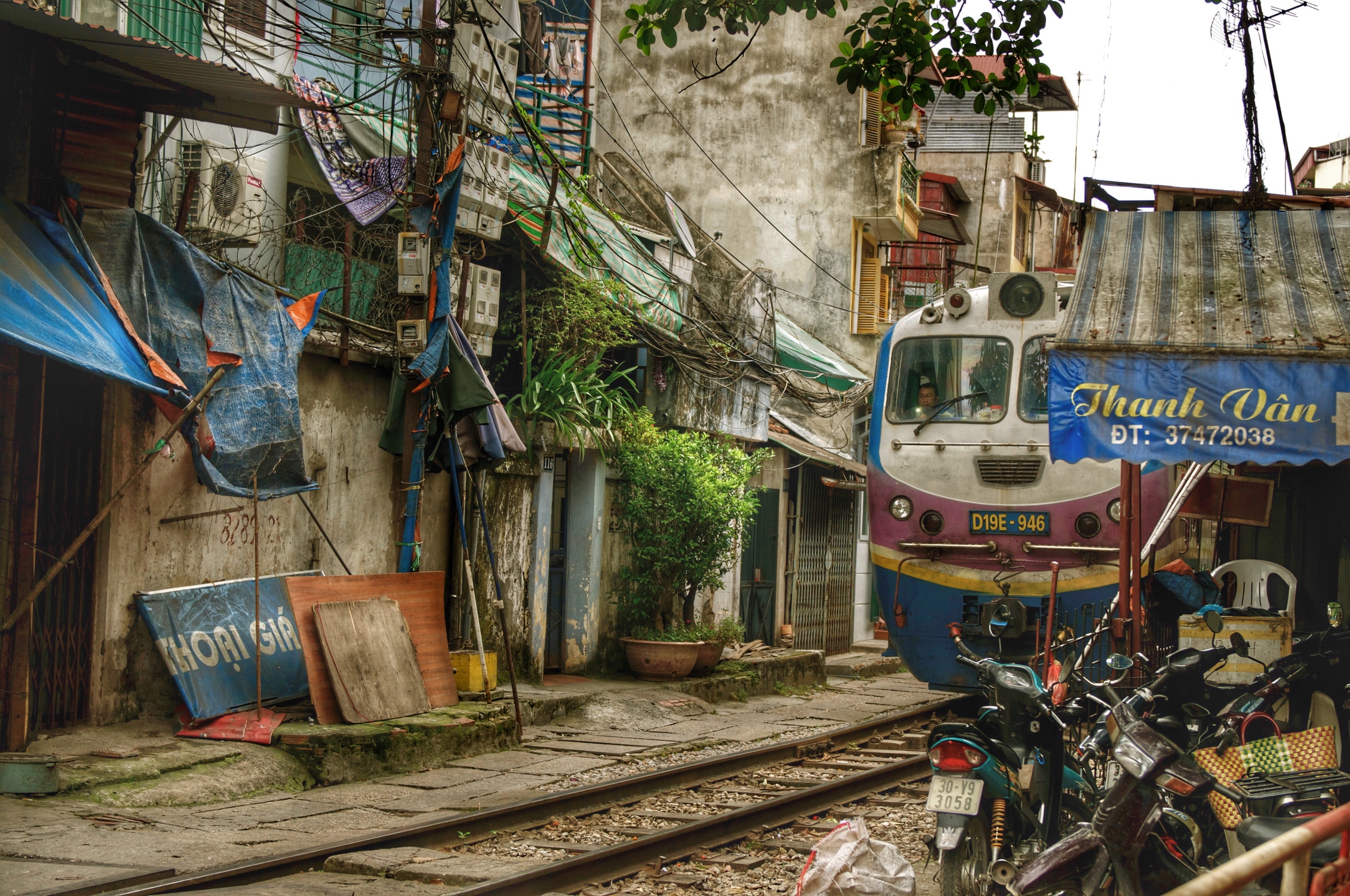 Train routing in the centre of Hanoi, Vietnam, cuts through streets in old town district, on way to Long Bien Bridge.
The 216 smiling faces of Bayon
Bayon Temple, Siem Reap, Cambodia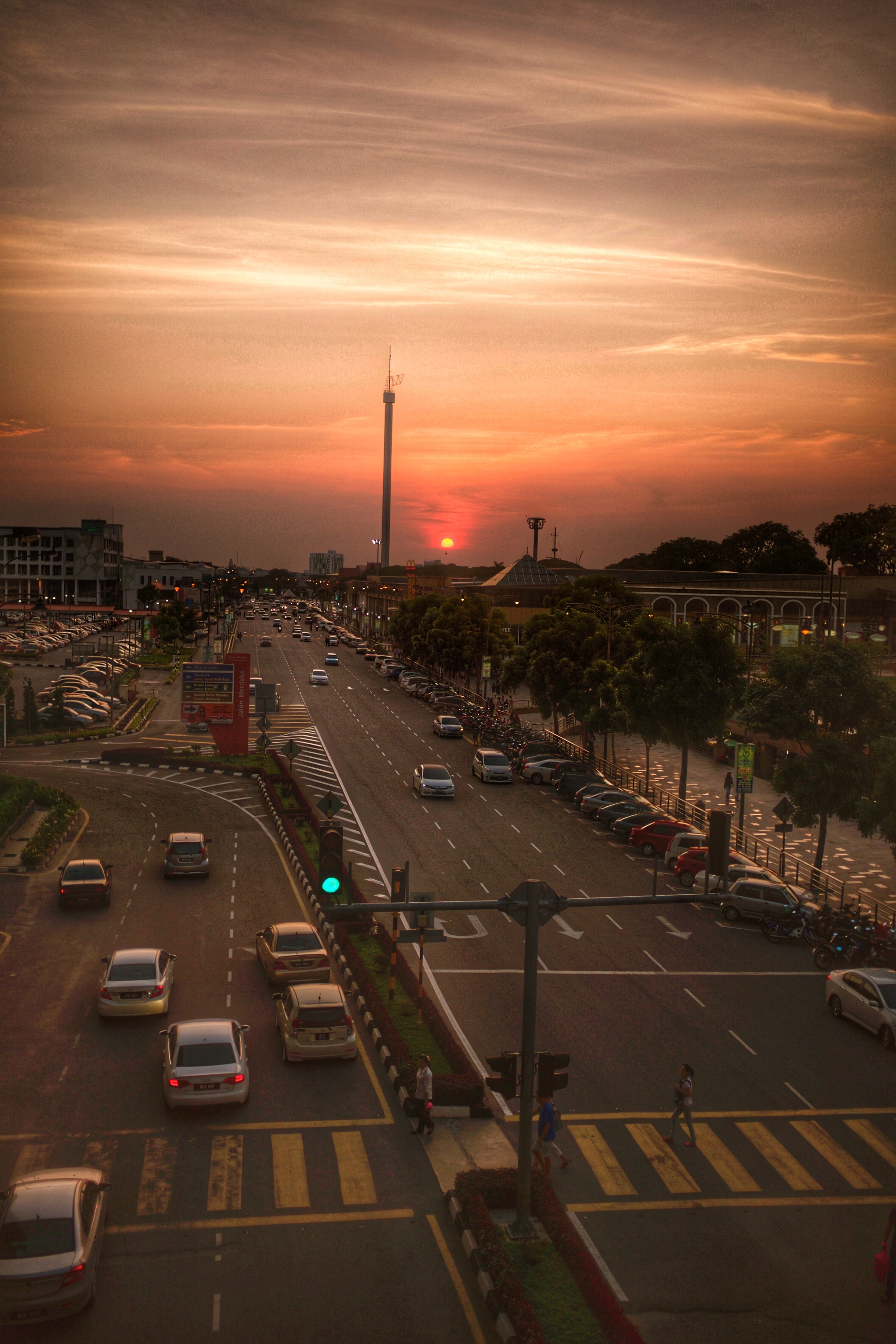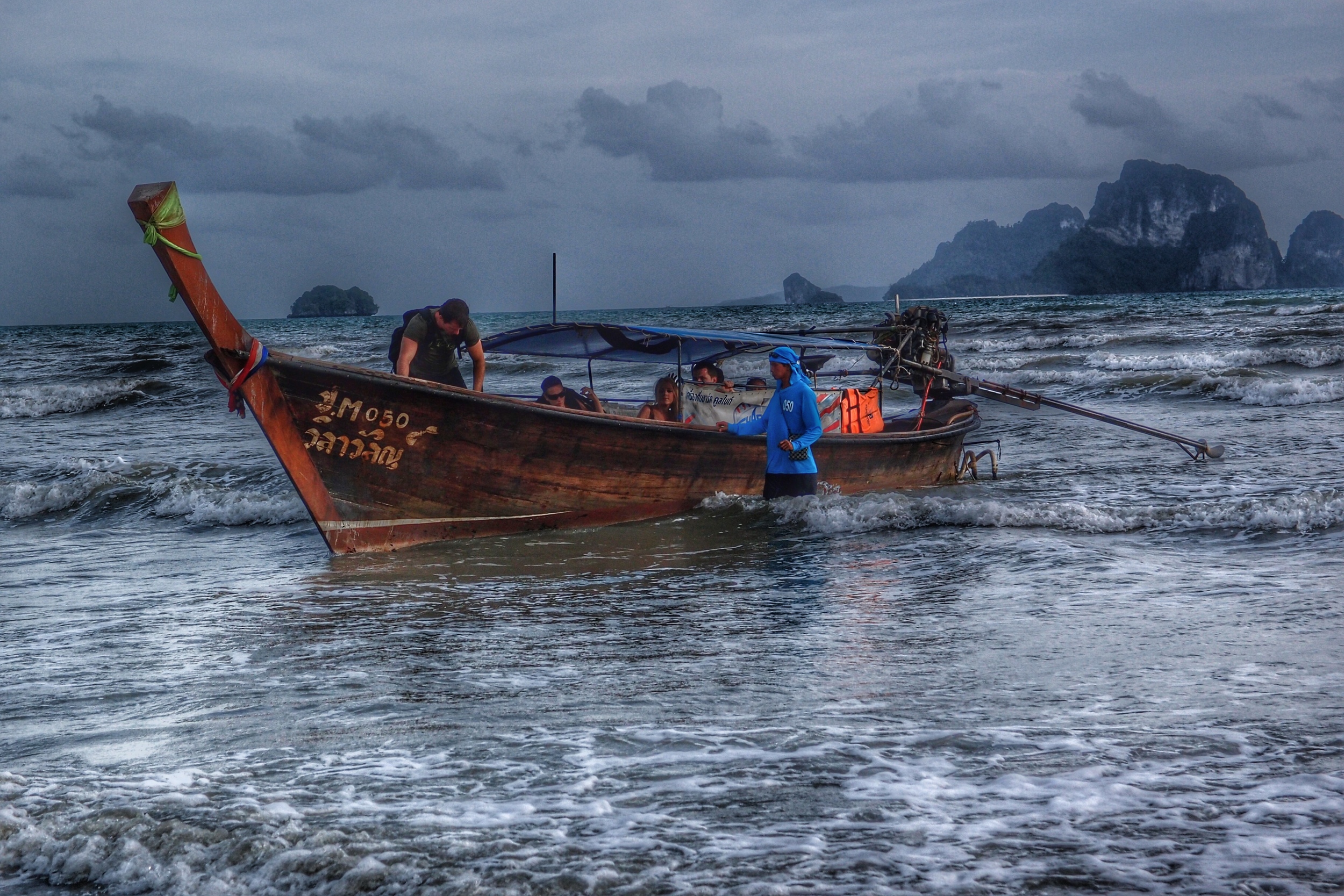 More than 150 canals and 1,250 bridges.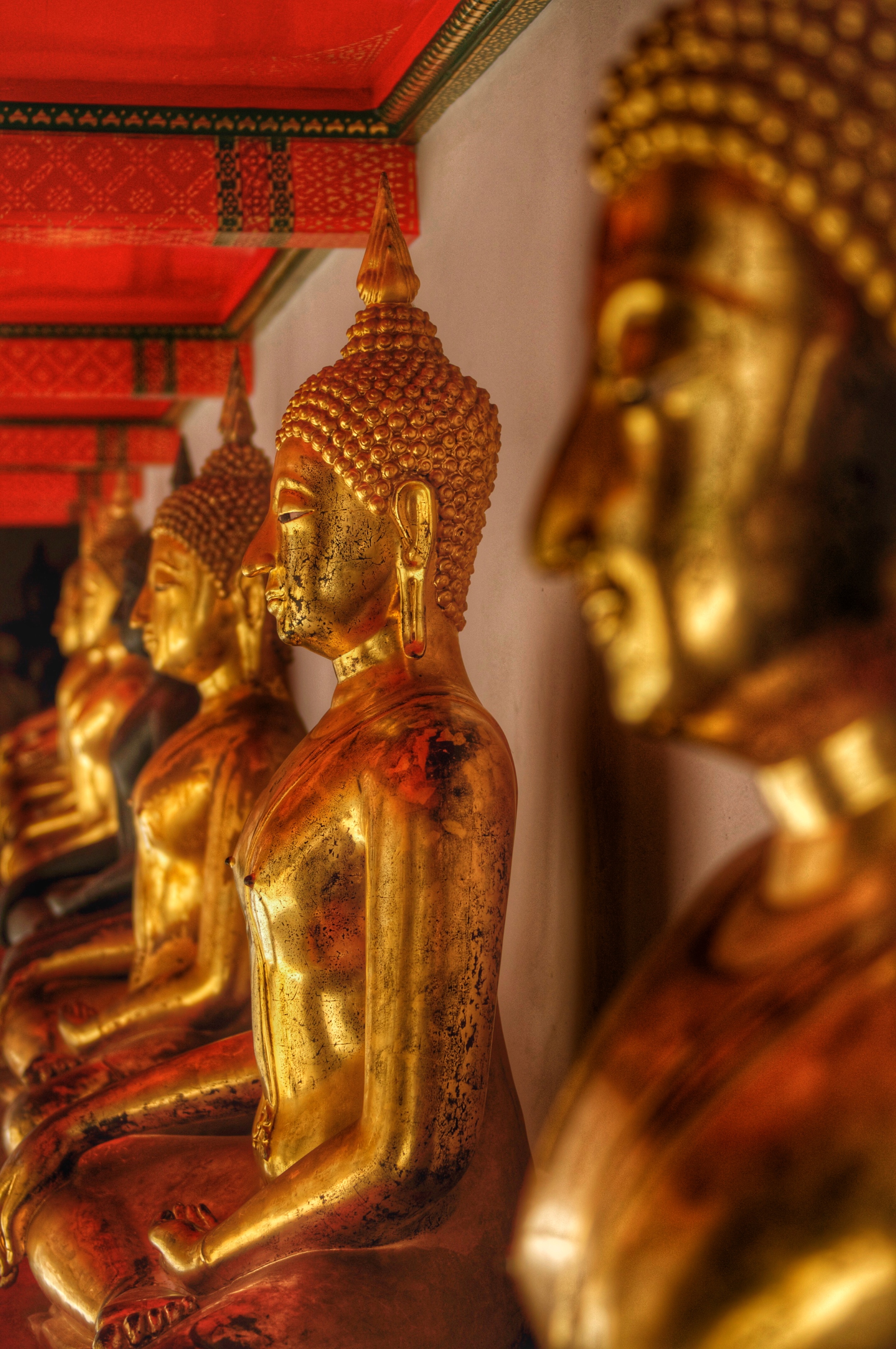 Wat Phra Chetuphon Vimolmangklararm Rajwaramahaviharn
Wat Pho, Bangkok, Thailand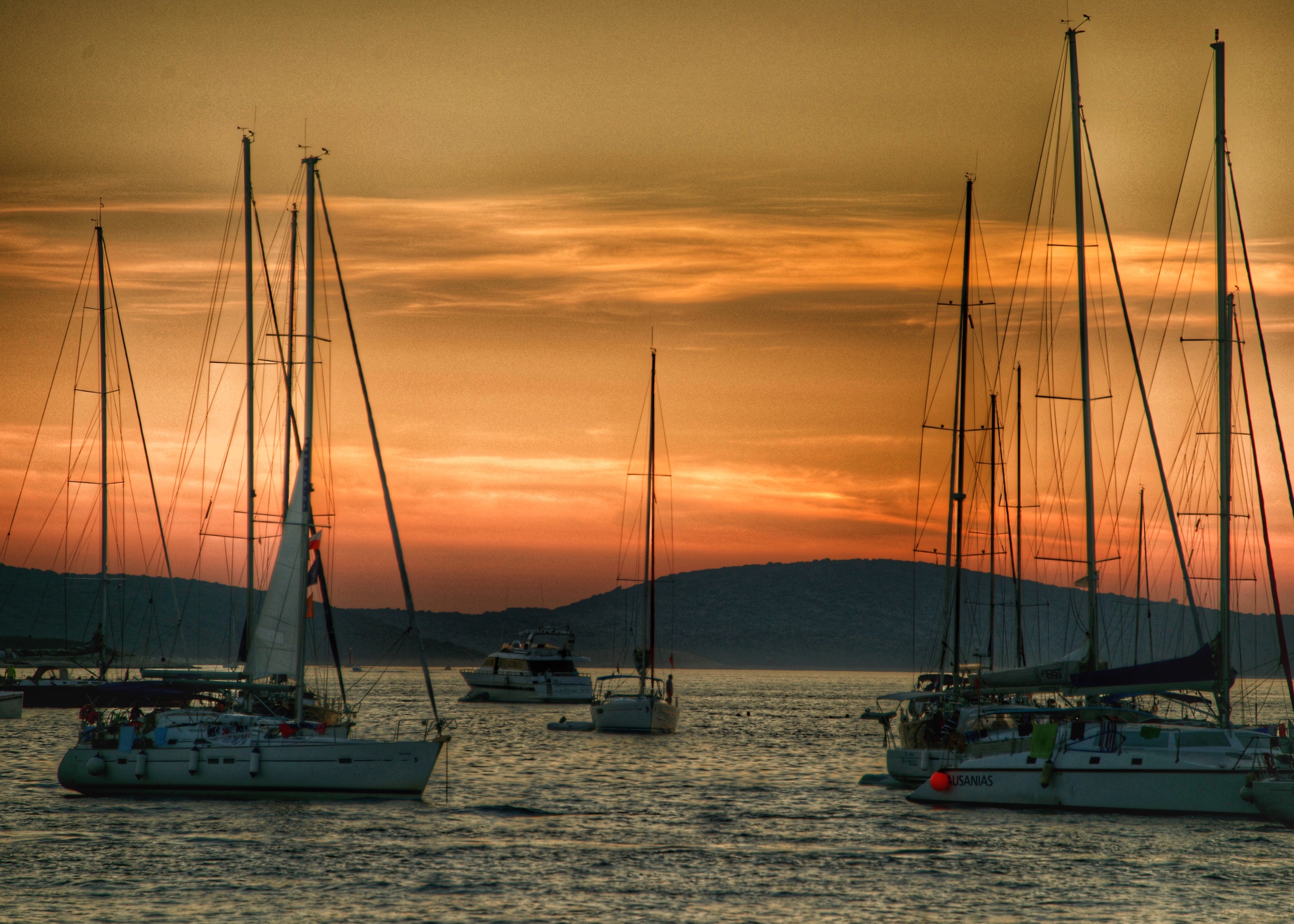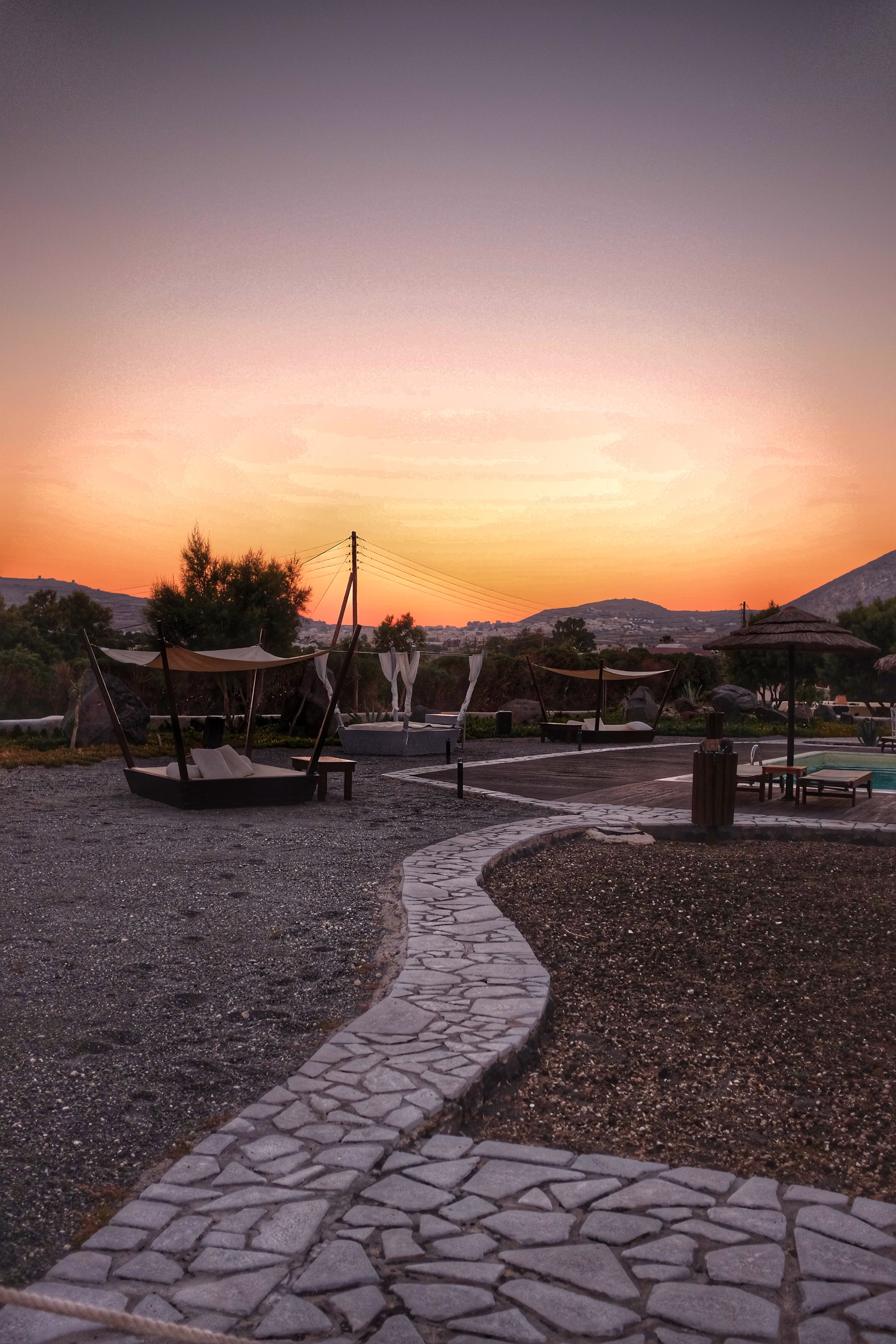 Perivolos, Fira, Santorini